GENERAC® FACTORY TRAINED
GENERATOR SERVICE TECHNICIANS
TEXAS LICENSED ELECTRICAL
CONTRACTOR #32187
QUALITY WORK WE TAKE PRIDE IN
ABOVE-AVERAGE CODE INSPECTIONS
EXPERIENCED + STABLE PROVIDER
GENERAC® CLEAN ENERGY CERTIFIED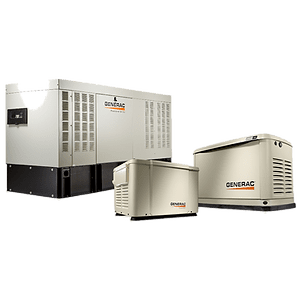 We can help you select the residential or commercial backup power system that meets your backup power needs, as well as your budget. If the utility power goes out, your backup power generator system goes on automatically, protecting your home or business 24 hours a day, every day.
Our team provides professional installation, warranty service, and ongoing maintenance and repair services.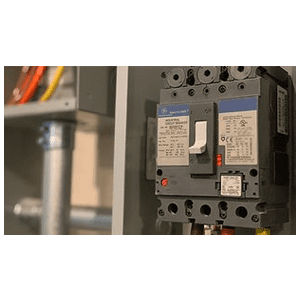 Our team has 30+ years of experience in residential and commercial electrical work. Once our clients see the generator installations we do, they often ask us if we do more. Our answer is, "Yes, we do!"

Serving Your Generator Needs
Based in Granbury, Texas, Beacon Generators, Inc. serves the generator industry with sales of new parts and equipment, installation of new systems, and service of existing systems, including factory-authorized warranty service. We sell, install, and service residential generators and commercial generators.
We are willing to go outside of coverage area, Please call for pricing.

Our factory-trained service technicians and licensed electricians are craftsmen that take pride in their work. We enjoy code inspections because we know that we do a better job than inspectors are accustomed to seeing. As an experienced and stable provider in the generator industry, you can count on Beacon Generators, Inc. to do quality work today and to be here the next time you need us.